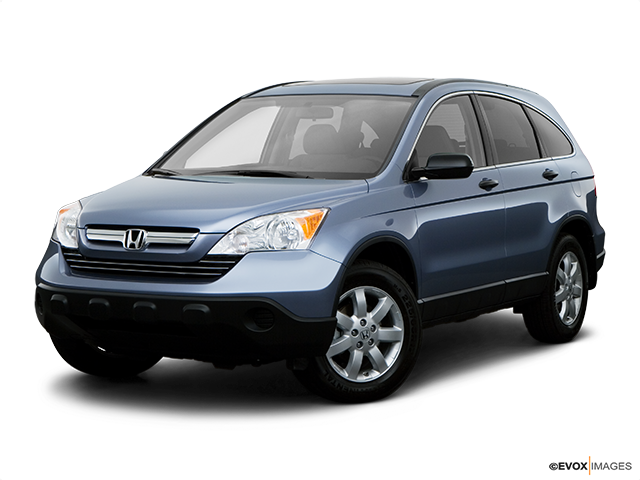 Services Performed
Adjust EVAP canister frame away from exhaust pipe.
Check car perform visual inspection
Drain and Refill Rear Differential
Hook up power brake fluid flush machine. Extract fluid and power flush new DOT 4 fluid in system
Inspect hoses and clamps. Pressure test cooling system. Flush engine, radiator, and heater core in both directions. Bring antifreeze to -35 degrees. PH balance coolant to between 9.8 to 10.5. Check thermostat and electric cooling fan operation. Chec
Road test and verify engine performance, transmission operation, and shift patterns. Drain fluid out and replace with fresh fluid.
Rotate Tires and Balance Front Tires
TAG LIGHT BULB – Remove & Replace – All Applicable Models
These have never been done as far as I know: replace transmission fluid, flush or drain replace anti-freeze, flush or drain differential fluid, flush, drain Rotate tires check the brakes. They feel fine, but if pads are very thin i might want them replaced before rotors, drums get damaged and then its more expensive. One problem, I think. Left front tire. There is a noise I hear when I drive and more so when in a right right hand curve. Right rear tire area. There is a rattling noise when slowing to a stop. Just take a look and let me know what it is.
David S. gave our service a 5 star review on 10/15/2019